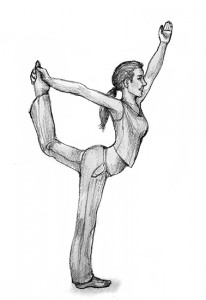 The relaxation techniques incorporated in yoga can lessen chronic pain, such as lower back pain, arthritis, headaches and carpal tunnel syndrome. Yoga can also lower blood pressure and help you get a better nights sleep.  According to The Whole U (University of Washington), Yoga helps digestion, increases lung capacity, increases metabolism, increases libido and improves posture amongst a plethora of other benefits.
Yoga Journal gives you 38 reasons why Yoga is beneficial, check it out!: Yogajournal.com
Come join me at my available classes and special event so you too can experience the strength, focus and harmony which yoga can offer.